where technologies connect
A Digital Agency Focused On CONNECTING TECHNOLOGIES AND INTRODUCING GREAT SOLUTIONS
Modern society has developed numerous technologies during the last decades which now are available to everyone out there. Our goal is to connect technologies together and offer your business new dimensions of success.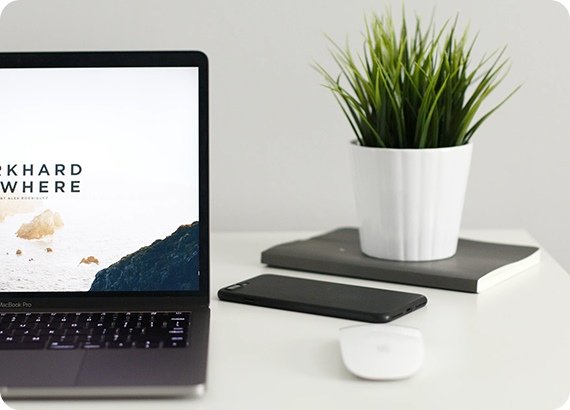 Explore our vast network of services which we offer through Orion Technology's own staff and experience, or through our successful subsidiaries.
In our blogs, we try to cover a lot of innovative technologies which are disrupting the way we thing or do business.
Take a look at them, as you will surely find something which inspires you!
Let's talk about your next project
Let us know on how we can cooperate and grow your wildest ideas into actual working technologies